Head Start
Promoting School Readiness

Eligibility Requirements
Income Guidelines: 100% of the Federal Poverty Guidelines
Automatic Eligibility: Foster Children, Families Experiencing Homelessness, and Families receiving SNAP, are eligible regardless of income
Geographic Area: Belknap and Merrimack Counties
Program Cost: No cost to eligible families; Child Care for HS and EHS eligible families on a sliding scale fee

Fast Facts
Childhood development program that promotes school readiness.
Developmentally appropriate preschool.
A variety of family supports are provided.
Health screenings and nutrition support services are provided.
Program offers parent involvement opportunities.
Balanced, nutritious meals provided.
Individualized services are offered for children of all abilities.

Contact
Please contact Head Start by phone at (603) 225-3295 ext. 1127 or email to HeadStart@capbm.org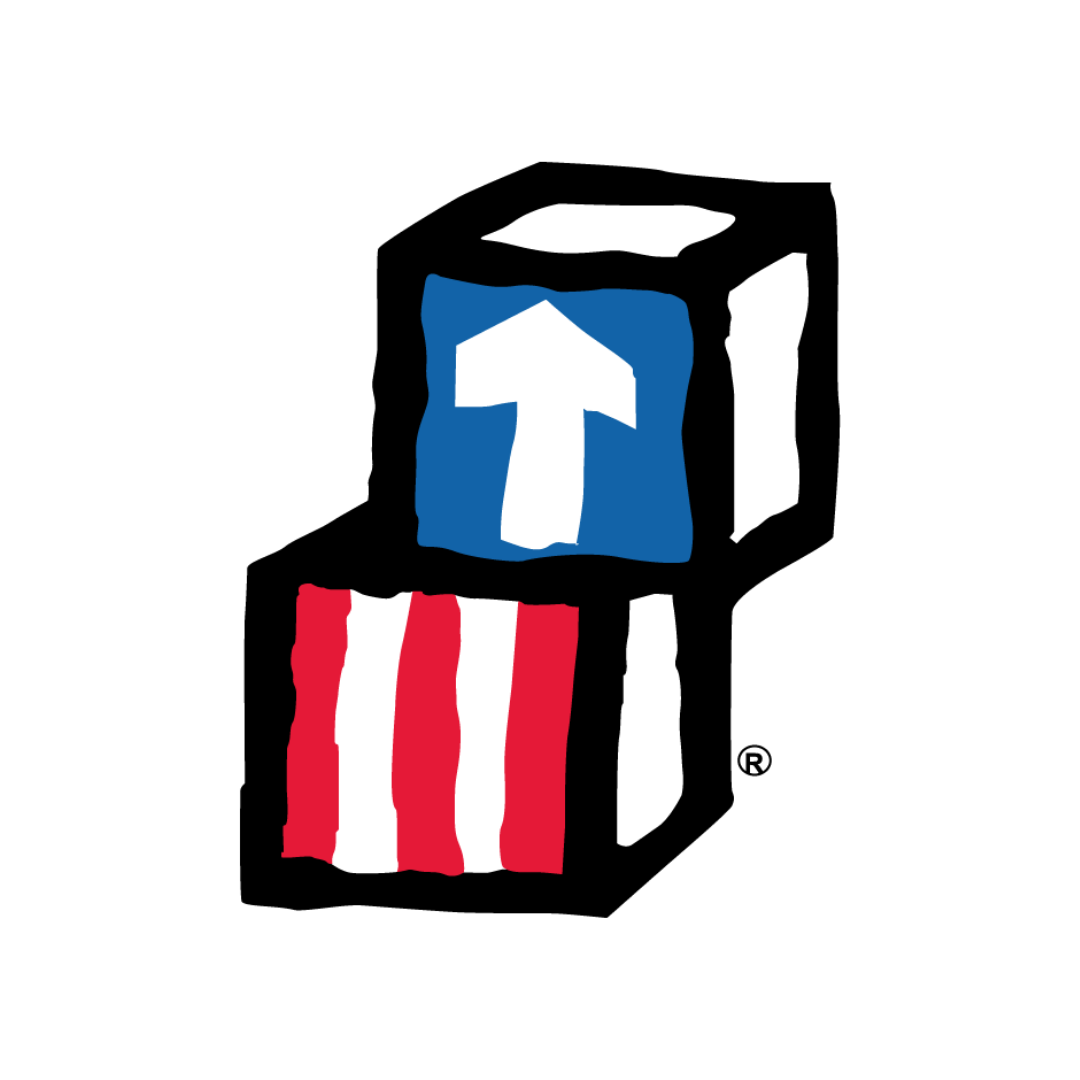 Locations
Concord Head Start/Early Head Start/Child Care:
67 Old Loudon Road, Concord, NH
Franklin Head Start/Early Head Start:
12 Rowell Drive, Franklin, NH
Laconia Head Start/Early Head Start/Child Care:
121 Belmont Road, Laconia, NH
Pittsfield Head Start:
23 Oneida Street #2, Pittsfield, NH
Concord Head Start at Eastman School:
15 Shawmut Street, Concord, NH 03301
Child Development Centers
How You Can Help
You can make a better tomorrow for others.
Be the difference.